Cells in Focus – Customers in Focus:
Meet our Customer Success Team
Enabling researchers to conduct successful research experiments and to achieve high-quality, reliable scientific results is at the heart of the ibidi mission. Our goal is to guide and support researchers through each step of the experimental workflow. This includes brainstorming for ideas, planning and setting experiments, as well as helping to analyze the data. Even if an experiment or instrument doesn't work, we are happy to assist with troubleshooting and repair requests.
The most important assets of our customer-success approach are the highly qualified and motivated people.
Let's meet the team members and their responsibilities!
Field Application / Direct Sales Team
Our local field application specialists can answer all questions on our products, assays, and technologies. They are happy to discuss your ideas in person and help you to find the perfect method and the right tools for your experimental approach.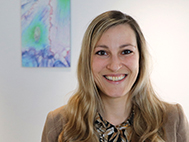 Charlotte Öri, M.Sc.
Germany & Austria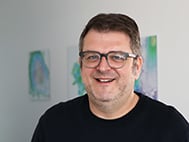 Michael Loser, PhD
Germany & Austria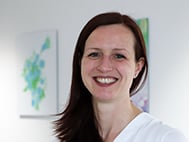 Christiane Thanisch, PhD
Netherlands, Ireland, ECIS Europe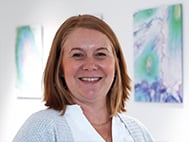 Theresa Metzger, B.Sc.
Canada, USA: Midwest/Northeast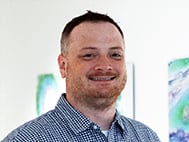 Michael Brodie, B.A.
USA: NY, MA, VA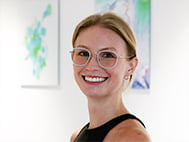 Olivia Cottrell B.Sc.
USA: West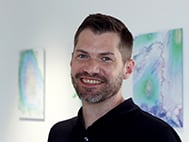 Charles Thompson, M.Sc.
USA: Central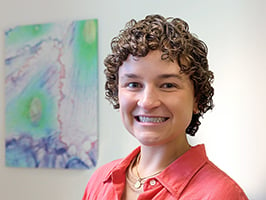 Jenna Rogalinski, B.Sc.
USA: South/Southeast
Main Tasks
Technology and product presentations (online/onsite)
Individual application support and troubleshooting (online/onsite)
Help with product-related questions
Instrument demos (online/onsite)
Sales
ibidi Academy and Inside Technical Support Team
The ibidi academy team develops and offers a range of different educational online and offline programs for ibidi customers and distributors. Contact our tech support team if you need help with an ibidi product or if you have a troubleshooting or service request.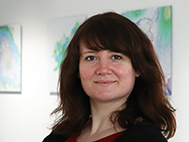 Peggy Benisch, PhD
Global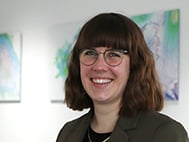 Jennifer Röhrl, PhD
Global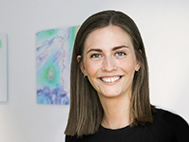 Louise Ritter, M.Sc.
Global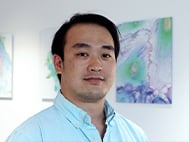 Ryan Dang,
USA
Main Tasks
Webinars, courses, and trainings (online/onsite)
Technical Support and Troubleshooting (online/phone)
Quote Requests
Distributor Management Team and Worldwide Network of ibidi Partners
The ibidi distribution managers support our partners worldwide with products, applications, troubleshooting, and service requests. In many countries, we are represented by distributors who are also experts on our products and solutions. If you are located in a country represented by an ibidi distributor, please reach out to your local contact.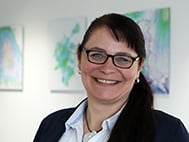 Dajana Preuss, Dipl. Ing
Europe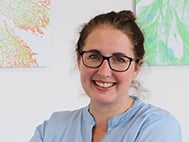 Irina Hein, PhD
APAC
Main Tasks
Supporting ibidi distribution partners and customers worldwide with technical and application support (online/onsite)
OEM and Business Development
Our OEM & Business Development team takes care of customer-specific requests and tailored solutions. Find out more here.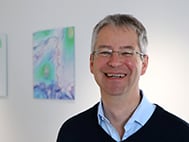 Ulf Rädler, PhD
Global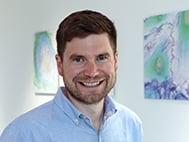 Ben Schauer, B.Sc.
USA
Main Tasks
Managing and supporting OEM projects with other companies
Evaluation and project management of tailored ibidi solutions