OEM


ibidi has extensive experience developing a wide range of labware products, instruments, reagents, assays, and services. In addition to our existing collaborations, we are looking to create further business development partnerships for our key technologies.
Case Studies
Here is a sample of some of the companies currently partnering with ibidi: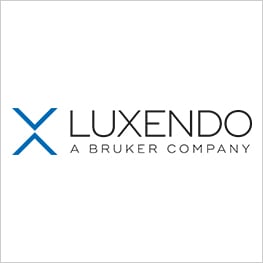 Stand-Alone Solution:
The Luxendo Gas Incubation System represents ibidi's stand-alone solution for a stage top incubator.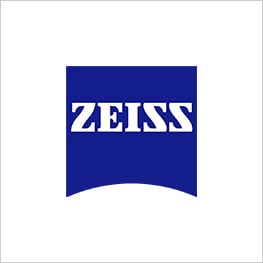 Semi-Integrated System:
ibidi developed a Gas Mixer System that works specifically with the Zeiss Axio Observer microscope.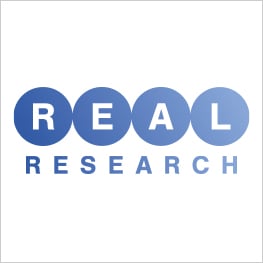 Labware Solution:
ibidi provides the µ-Slide as a base for the LifeGel hydrogel for 3D cell culture from Real Research.
OEM Incubation Systems

Based on your company's individual application profile, ibidi will develop a Heating and Gas Incubation System in order to create unique equipment that meets the needs of your project. We will establish customized designs for hardware components and also develop customer-specific software.
OEM Solutions for Labware

The ibidi injection molding technique enables the production of polymeric pieces, or hybrids with glass, in various formats. Typically, all ibidi µ-Slides rest upon a base size of 25.5 x 75.5 mm. These parts include standard structures with typical dimensions of 100 – 1,000 µm.