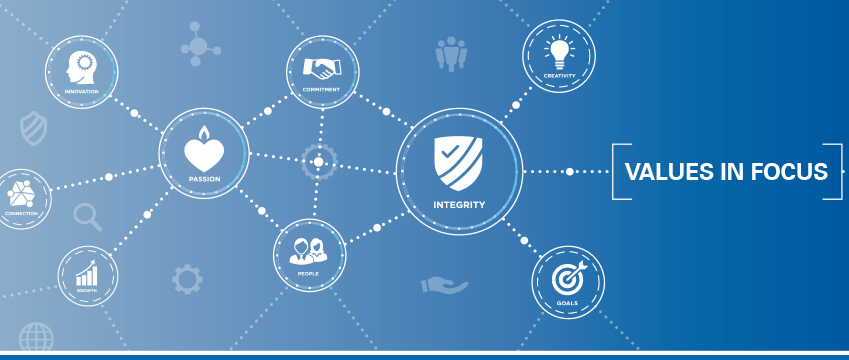 ibidi: Cells in Focus - Values in Focus
Legal and internal company rules allow us to take decisive and timely action against white-collar crime and other forms of criminal or ethical misconduct.
If you notice any indications of misconduct or compliancy violations, please report them via our whistleblower portal.
Gesetzliche und unternehmensinterne Regelungen ermöglichen es uns, entschieden und rechtzeitig gegen Wirtschaftskriminalität und andere Formen von kriminellem oder ethischem Fehlverhalten vorzugehen.
Wenn Sie Hinweise auf Fehlverhalten oder Compliance-Verstöße bemerken, melden Sie diese bitte über unser Hinweisgeber-Portal.